Routeburn Track Guide
17 August 2020 - David Cary
The 32km Routeburn Track is classified as a Great Walk from the end of October to the beginning of May.
Overnighting on the track, either camping or in a hut, requires booking in advance. It can be walked in either direction between The Divide and Routeburn Shelter near Glenorchy.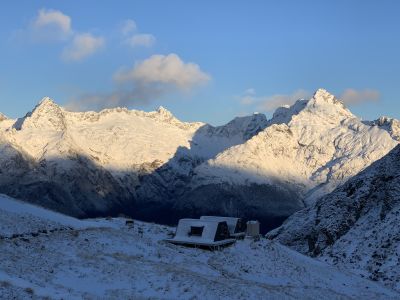 Trail head and terminus are more than 300km apart by road and it is common to use public transport of some sort to get back to where you started. Contact Easyhike to arrange transport or car relocation.
It is possible for fit, experienced trampers to combine the Routeburn Track and the Greenstone or Caples track into a loop starting and finishing at The Divide. You will need to organise transport between Routeburn Shelter and the Greenstone River, during summer Easyhike will be able to help organise a shuttle, and it is possible to hitch.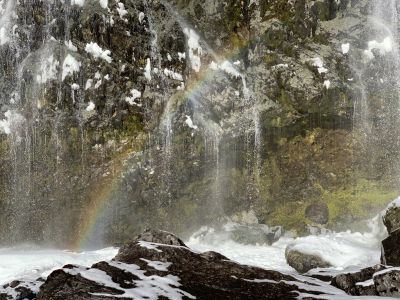 The Routeburn is often done over 3 days, staying overnight at Lake Mackenzie Hut or Lake Mackenzie Campsite and Routeburn Falls Hut but there is also Routeburn Flats Hut and Routeburn Flats Campsite. It can be walked in any direction that suits you as long as you have pre booked your huts/camp sites. Huts and campsites need to be booked in advance. Howden Hut is no longer available due to flood damage.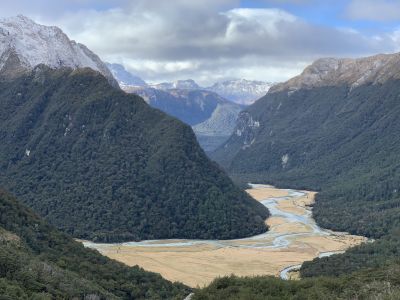 During the winter and spring the Routeburn Track can be done using inexpensive hut tickets, however the track is cut by 35 avalanche cones and facilities such as bridges, flush toilets, water and gas cooking are removed. It is potentially a very serious winter/spring trek and not recommended without consulting The Te Anau DOC visitor centre. Avalanche transceivers, snow probes, shovels, and satellite emergency beacons are required.