25l Tuke Daypack
24 September 2020 - David Cary
Yesterday afternoon I got some elastic and webbing from my supplier, which allowed me to sew up my new 25l Tuke daypack.
I am really happy with the result, it weighs 213g, and is very sturdy and capable.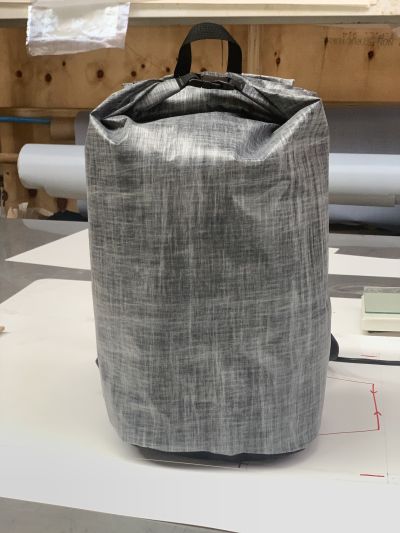 I plan to leave the grab handle out on the final version, and to replace the 19mm webbing with 1/2 inch nylon which is currently and interminably on the way.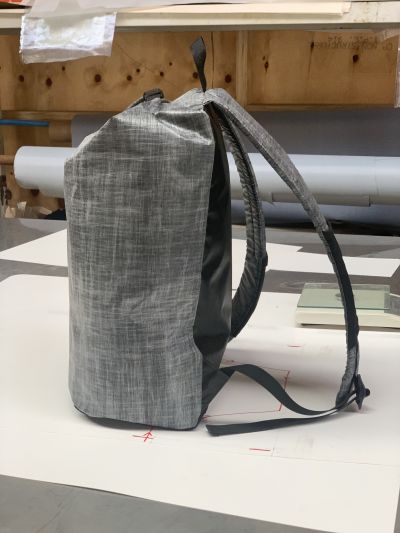 It has the same wide and comfortable straps as an Empty, which means it is equally capable of carrying a load. I plan on testing it with an overnight fastpack as soon as it stops raining.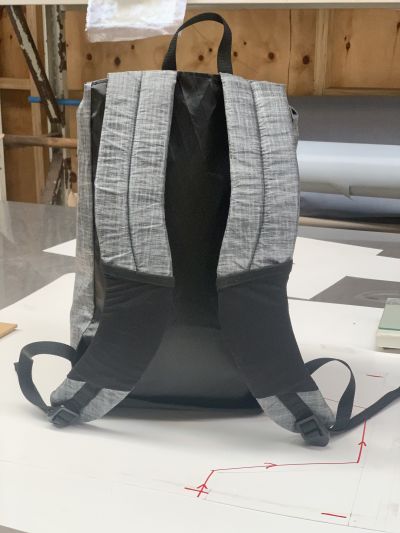 The lycra pockets on the pack straps and the base pocket make it super functional, though in every other way it is pared back to the minimum.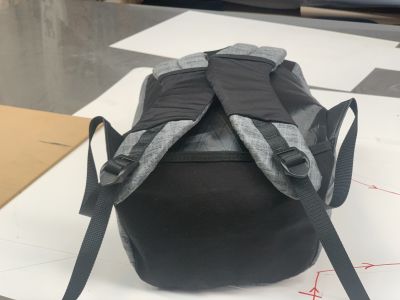 Like all my packs, it is sewn with heavy duty UV stable thread and considerable attention to detail. I expect it to give my ancient, battered, made in NZ macpac, a run for its money in the durability stakes.
In these photos, under the beautiful Tuke, is the start of my next pack, the Packraftineer, 60-70l. Designed for major 14 day off track bush bashing full suffer mode Fiordland missions. Big enough for a rolled up Alpaca and an Astral V8 PFD, 14 days food, tarp and jetboil.
That is how I came to make packs, a 2.6kg Macpac Ascent is 1/8th of my load, I aim to cut that to 600-700g. I hope to have it ready for a 2 week packrafting mission in the Tin Range in December. Looking forward to summer.