Homer Conservation Trip
19 February 2021 - David Cary
I stayed at Homer Hut for a couple of days and checked the Alpine Club rat/stoat traps with Simon and the Fiordland Tramping Club
, as well as the possum line in the evening after they had all left for home.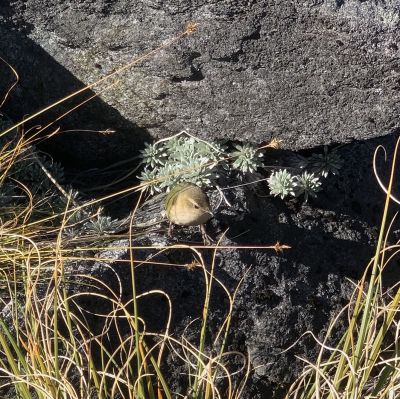 It was a magnifcent sunny day and we caught 1 stoat and 2 possums. We saw 4 Rock Wren between 2 parties.
I continued on to Milford Sound for a solo overnighter in the Bowen Valley. Just what was needed after a busy January making packs.
{% include video.html %}