Pomona Island Trap Checking
2 May 2021 - David Cary
Thanks to the kindness of the Pomona Island Charitable Trust I spent yesterday on Pomona Island
checking and re-baiting DOC200 traps with John, Fay, Paul, Linley, Liz, Isla and Fraser.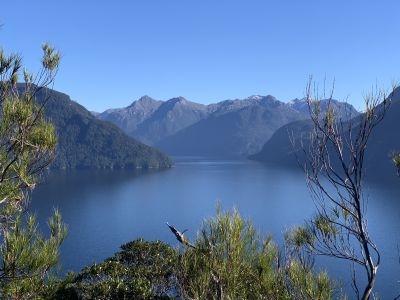 We caught 8 rats and unfortunately a stoat was capured by one of the trail cams, so there is still a lot of work to do recovering from the recent mast year.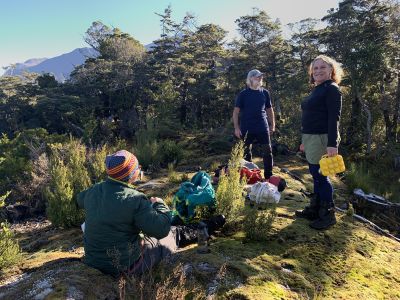 Pomona Island is a fabulous place, the vegetation is not degraded by browsing deer, and it hosts a reserve population of the Haast Tokoeka.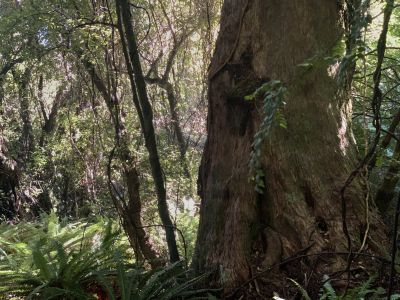 They are a kind, active, motivated and extremely well organised group of people.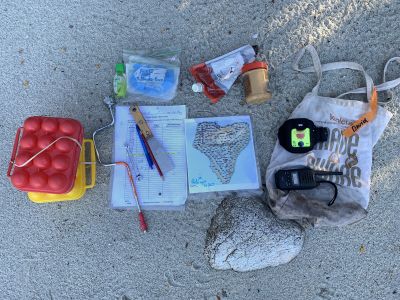 You can donate to the Pomona Island Charitable Trust here.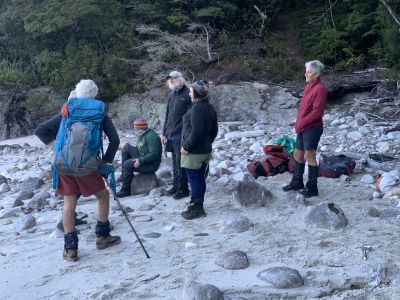 Thanks for a great day, good company and a slice or two of delicious carrot cake.