August Fiordland Packs Newsletter
22 August 2021 - David Cary
Thanks for your support of Fiordland Packs over the last 2 very busy months, I have been flat out making packs until the start of lockdown last week. It is a lot of fun. So far I have managed to keep the wait time under 2 weeks.
Recently I changed my design for the 70l packrafting pack. It is now much more general purpose with an aluminium internal frame with more padding, taller and narrower. For most torso lengths it is long enough for an Alpaca raft rolled up around a set of paddle shafts. For a 56cm torso it has an internal capacity of 78l and for a 41 cm torso capacity is exactly 70l. I do not plan to offer pockets or any extras on the outside except compression straps and plentiful webbing tabs for cord. I can do hip belt pockets, they are pretty handy and I am very happy with their current design. It weighs out around 900g. By sacrificing durability some more weight could be saved.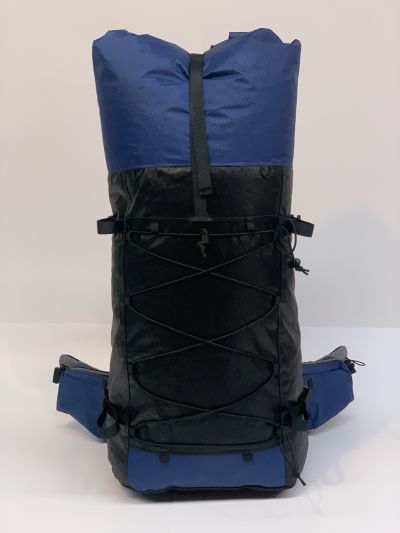 Please stay safe, kind people.
Regards
David