Tamatea Dusky Sound
25 October 2021 - David Cary
I am just back from a fabulous trip to Dusky Sound checking traps for the Pure Salt Conservation Team
We spent time on Mamaku Indian Island rebaiting A24's and more time on wonderful Tau Moana Resolution Island baiting DOC150 singles with adequately stinky deer liver, walking out again on the Dusky Track. Time was short and we did not manage to paddle out to Pukenui Anchor Island and due to impending weather did not walk the Dark Cloud Range as originally planned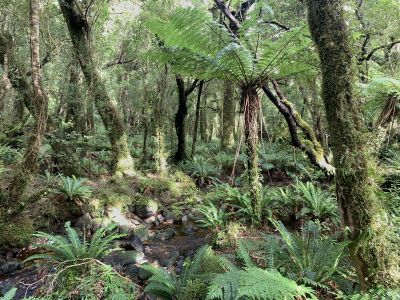 Thanks to Maria and Shaun of Pure Salt, and the trap family Sally, Gavin and Bryan. I missed both Stanley and Belinda immensely, sadly circumstances precluded their attendance.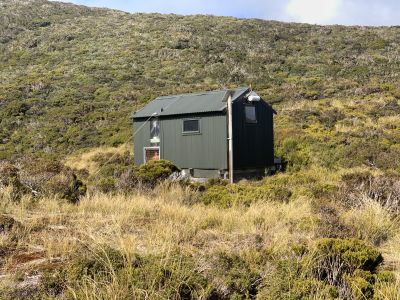 Thanks to my customers for patiently waiting for my return. I expect to be on the job all summer except for short overnight trips in good weather to work on an interesting and quite complicated conservation project I have on the go.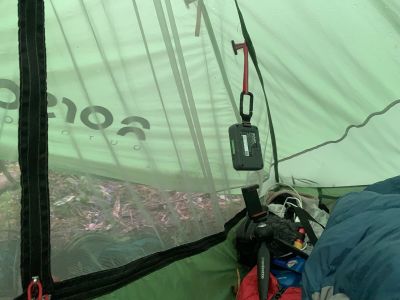 Thanks to Zoleo for providing a demo messaging device for me to test in the worlds most challenging environmet. I have stock and they will be available in my shop tomorrow. The user interface is great. I loved the weather reports and messaging out when it mattered most. Its always raining in Fiordland, got to make the best of it.
And by the way, it was a 35l pack for me every day, but there was a 70l full of gear and food in the tent. Walk the walk.