Cascade-Shotover Saddles
4 April 2021 - David Cary
I have just taken a 35 litre Empty Pack on a very challenging circuit starting and ending at Rasberry Flat Car Park in the Matukituki Valley.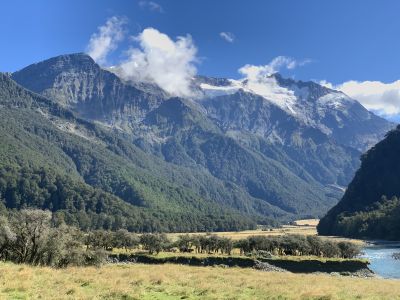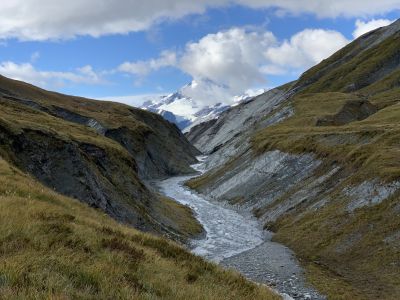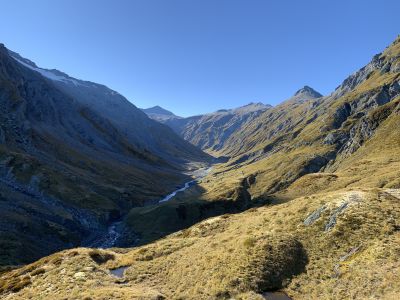 Unfortunately I am unable to share the exact route, to keep both people and places safe.
My trusty 420 gram, 35 litre, Empty Pack performed admirably on the fast 4 day trip including lots of off track alpine walking and some of the steepest, curliest scrub north of Fiordland.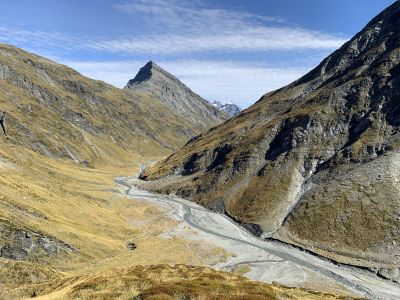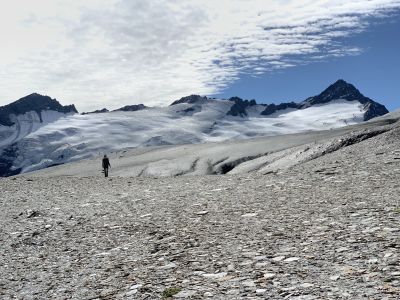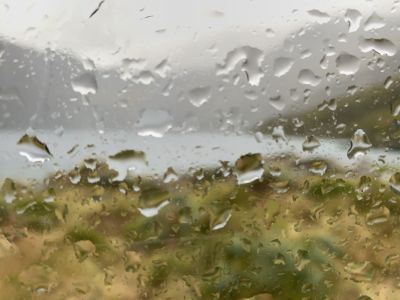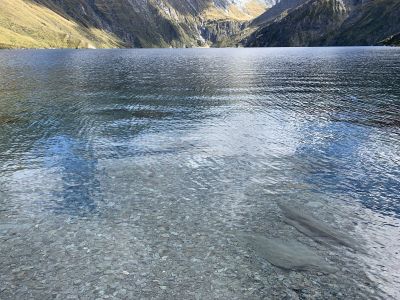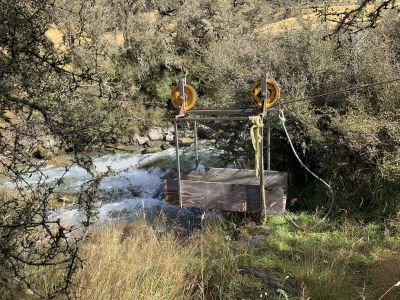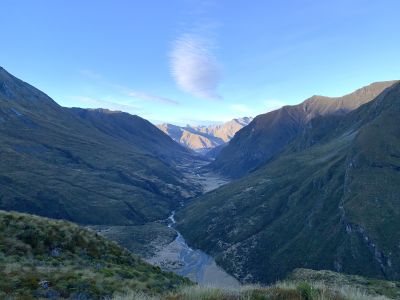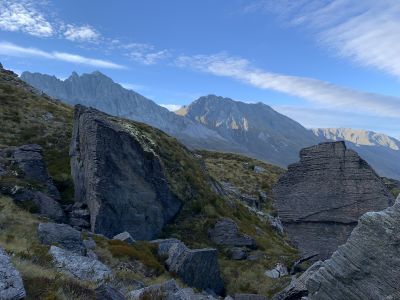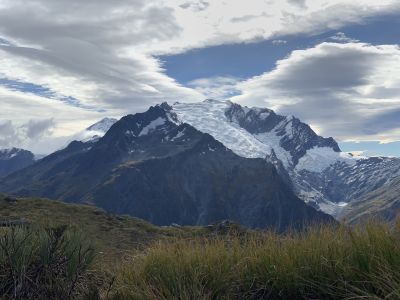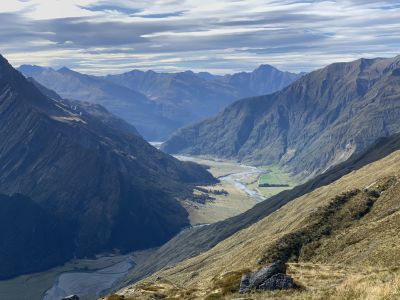 Thanks to Paula and Ruari for inviting me on this challenging trip and for generously sharing alpine and forest route finding knowledge.