Zoleo Satellite Communicator
Keep connected with Zoleo global sattelite messaging for your phone .
Price: $385
I use a Zoleo and find it useful, I hope you might too. The user experience is very good. Simple and uncomplicated. Basic monthly charges are AUD32 for 25 messages, AUD0.65 for extra messages, AUD8 extra for 6 minute location share, suspend for AUD6.5 per month. There is an AUD40 activation fee. Less limited plans are extremely competitive. See plans here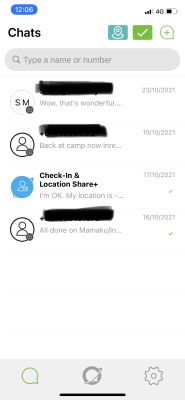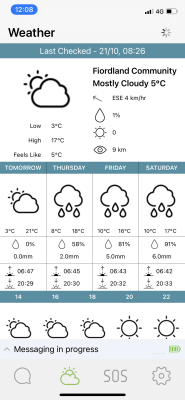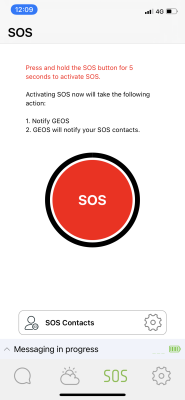 Options include:
&nbsp&nbspMount Kits, Float
If you have any questions, please email.
Postage within NZ is $15.5 per order by NZ Post.